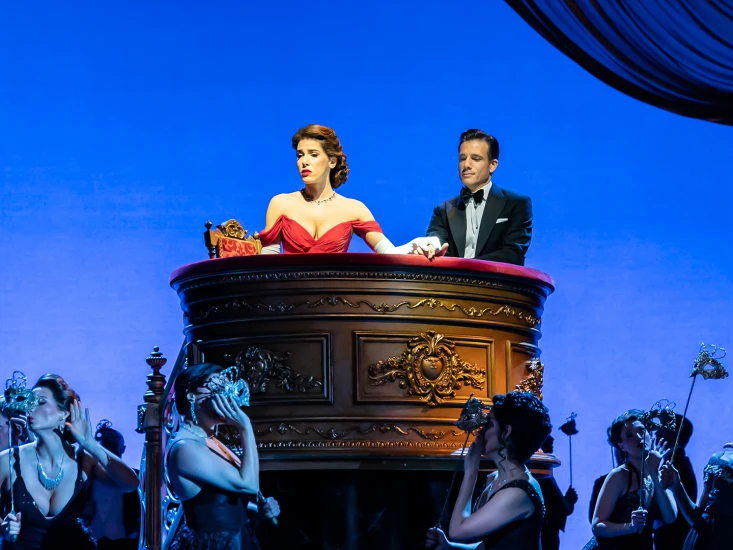 Pretty Woman musikal London
«Pretty Woman: The Musical» är en musikal baserad på den kända filmen med samma namn från 1990. Handlingen följer en välbärgad affärsman vid namn Edward Lewis och en prostituerad vid namn Vivian Ward som möts i Los Angeles. Edward anlitar Vivian för att vara hans följeslagare under en vecka, men deras första möte utvecklas till en romantisk och livsomvälvande resa.
Musikalen innehåller en samling av nya låtar skrivna av Bryan Adams och Jim Vallance, tillsammans med kända klassiker som «King of Wishful Thinking» och «Oh, Pretty Woman». «Pretty Woman: The Musical» har visats på Broadway i New York och har även turnerat i flera andra städer runt om i världen. Handlingen handlar om kärlek, försoning och om att ta chansen på kärlek, och har fängslat publiken med sin ljusa och färgrika atmosfär.
Föreställningen har avslutats