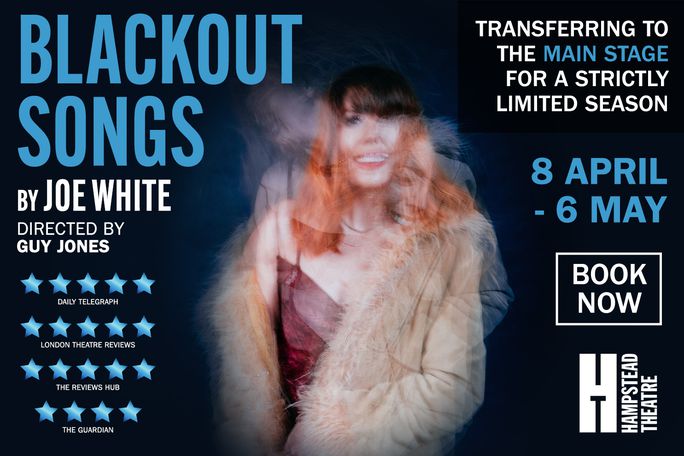 Blackout Songs musikal London
«Blackout Songs» är en teaterpjäs som hade premiär på Hampstead Theatre i London år 2021. Stycket är skrivet av självaste Simon Stephens, som också har skrivit kända pjäser som «The Curious Incident of the Dog in the Night-Time» och «Heisenberg».
«Blackout Songs» är en musikalisk föreställning som tar upp teman som ensamhet, isolering och samhörighet under en tid av pandemi. Stycket består av en rad musikaliska nummer, skrivna och framförda av den brittiska musikern och kompositören Hannah Peel.
Föreställningen tar också upp ett antal personliga historier från människor runt om i världen som har upplevt pandemin på olika sätt. Dessa historier berättas genom musik och visuella element som videoprojektioner och belysningseffekter.
«Blackout Songs» är en gripande och emotionell föreställning som har hyllats för sitt unika tillvägagångssätt till ämnen som har påverkat oss alla under de senaste åren. Föreställningen är också en hyllning till musiken och konsten som har hjälpt oss genom svåra tider och visar hur kreativitet kan vara en källa till tröst och samhörighet.
Föreställningen har avslutats