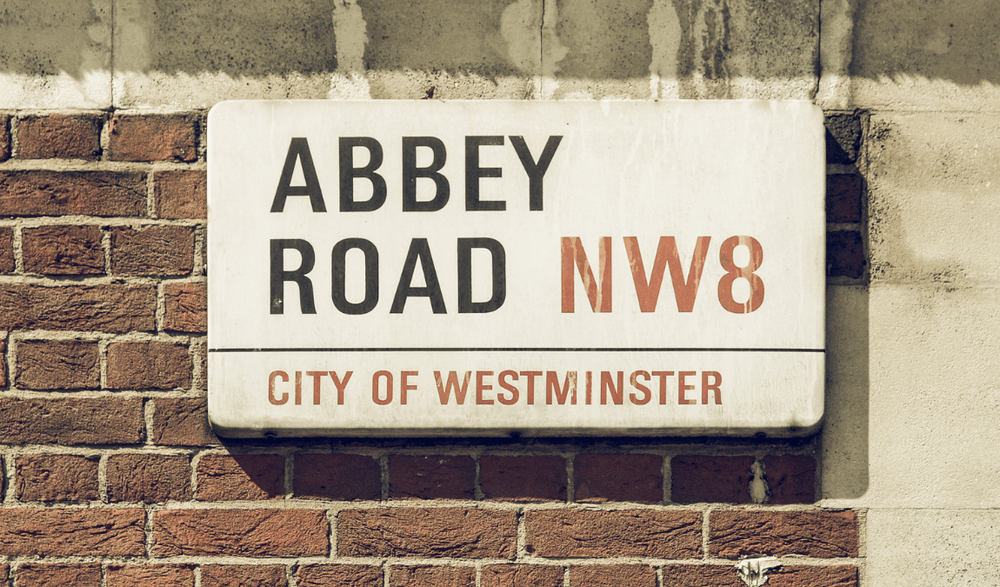 Beatles Magical Mystery tour London
Beatles Magical Mystery Tour i London är en rundtur till platser i London som var viktiga för The Beatles under deras karriär. Turen tar dig till platser som Abbey Road Studios, där bandet spelade in många av sina berömda album, och även till Abbey Road-övergången, som är en populär plats för fans att ta bilder.
Turen inkluderar även platser som Paul McCartneys hem i St. John's Wood, där han skrev «She's Leaving Home», samt Brian Epsteins tidigare kontor på 24 Chapel Street, som var Beatles' manager i början av deras karriär.
Under turen kommer du också att se platser som inspirerade bandet, som den legendariska klubben Cavern Club, där The Beatles spelade i Liverpool, och även Apple Boutique, en butik som bandet öppnade 1967.
Det är en spännande tur för Beatles-fans och för dem som vill uppleva en del av musikhistorien i London