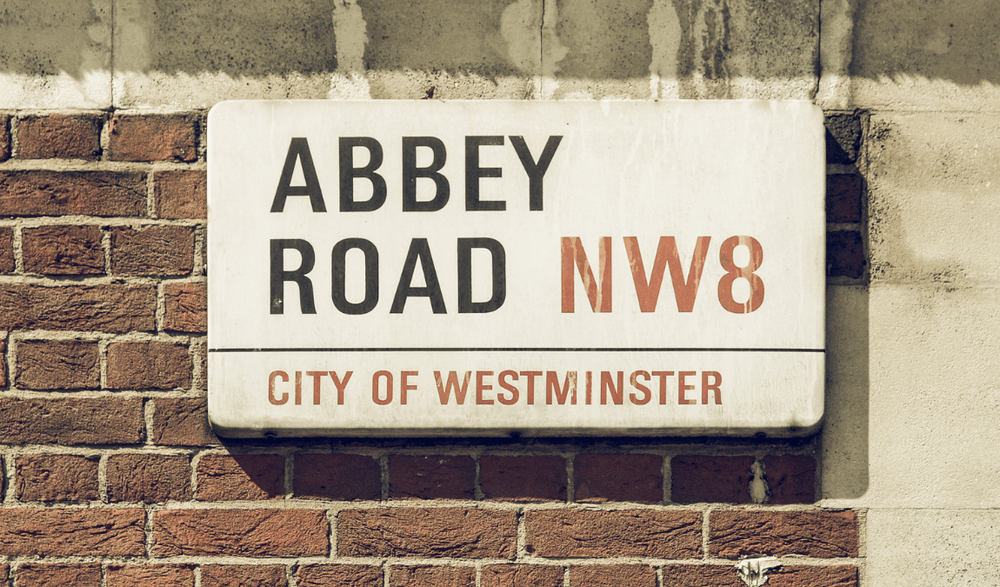 Beatles Magical Mystery tour London
Beatles Magical Mystery Tour i London er en rundtur til steder i London, der var vigtige for The Beatles i deres karriere. Turen fører dig til steder som Abbey Road Studios, hvor bandet indspillede mange af deres berømte albums, og også til Abbey Road-overgangen, som er et populært sted at tage billeder for fans.
Turen inkluderer også steder som Paul McCartneys hjem i St. John's Wood, hvor han skrev «She's Leaving Home», og også Brian Epsteins tidligere kontor på 24 Chapel Street, som var Beatels' manager i begyndelsen af deres karriere.
Under turen vil du også se steder, der inspirerede bandet, som for eksempel den legendariske klub Cavern Club, hvor The Beatles spillede i Liverpool, og også Apple Boutique, som var en butik, som bandet åbnede i 1967.
Det er en spændende tur for Beatles-fans og for dem, der ønsker at opleve en del af musikhistorien i London.