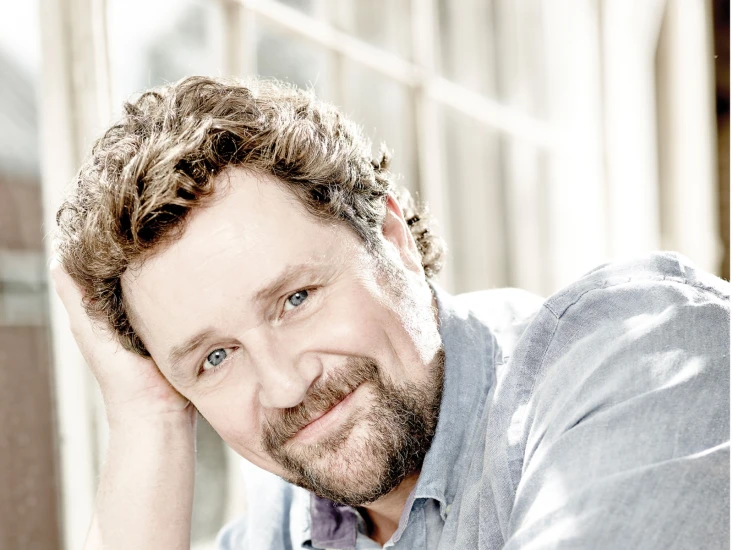 Aspects of Love musikal London
«Aspects of Love» är en musikal med musik av Andrew Lloyd Webber och libretto av Don Black och Charles Hart. Handlingen utspelar sig i Europa under 1900-talet och följer en grupp människor vars kärleksrelationer är sammanflätade på olika sätt.
Musikalen börjar med en ung engelsk konstnär vid namn Alex som förälskar sig i en äldre fransk skådespelerska vid namn Rose. När hon inte återgäldar hans känslor börjar han istället en relation med hennes dotter, Jenny. Men när Jenny träffar en annan man, George, börjar Alex längta efter Rose igen.
Handlingen hoppar sedan framåt i tiden och följer relationerna mellan dessa karaktärer och deras älskare och vänner, medan de utforskar teman som kärlek, begär, svartsjuka och svek.
«Aspects of Love» är känd för sina romantiska ballader och dramatiska musiknummer, inklusive sånger som «Love Changes Everything» och «Seeing Is Believing». Musikalen har spelats på West End i London, Broadway i New York och på flera andra platser runt om i världen sedan den först sattes upp 1989.
Föreställningen har avslutats